Skip to content
Fetti Crew! Celebrating Reverse Confetti!
Let's throw that confetti back onto the paper, and celebrate one of the first companies to ever connect with me, the amazing REVERSE CONFETTI!
Who wouldn't want to attend a birthday celebration that named you a "Fetti Friend" of the Confetti Crew? Well @reverseconfetti asked me to be a #fettifriend and I was all about it! Besides, we need some light right now, right?
Jenn and her Confetti Crew were one of the first companies to reach out to me and I couldn't be more proud to participate in their Birthday blog hop, celebrating their delayed 7th birthday! But it's #worththewait when you see these releases!
Keep the hop going, by heading over to Olga next!
Happy Birthday, Jen and Confetti Crew! Happy to celebrate you today!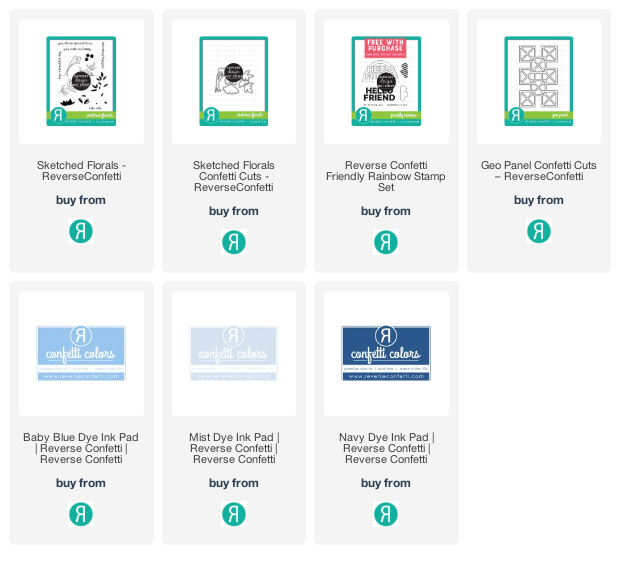 You're currently with me…now keep going with Olga!